At present, data and digital technology are critically underutilised within the built environment and in the industries that it supports. This poses huge opportunities for groups like ours which offer best-in-class solutions that deliver real value to our customers.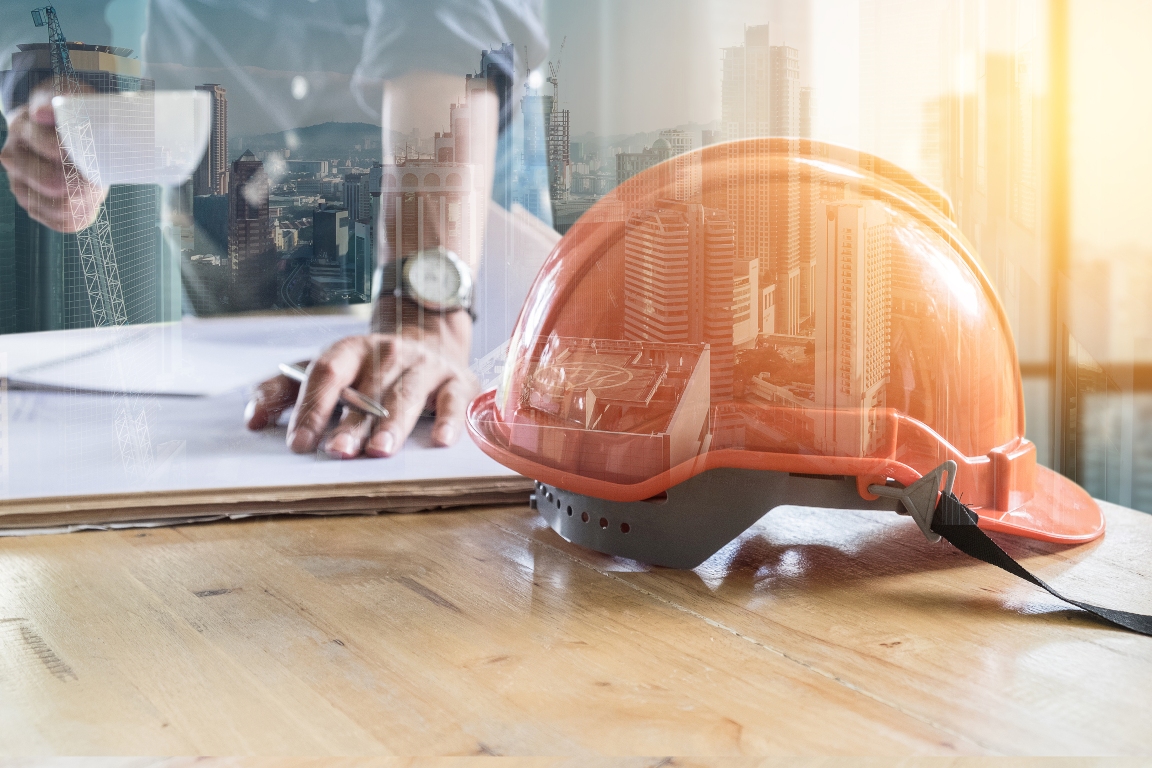 The construction industry is the world's largest industry (US$10tn) and the least digitized however the digitization trend is accelerating and market is well underway to become disrupted.
U.K. construction industry is expected to growth 28% in 2021 given pent up demand.
Ongoing technology penetration, where construction software solutions are outpacing the growth of construction itself – market growth in excess of 15%.
Moderate saturation across the market with meaningful gaps in product applications, customer types and geographical focus.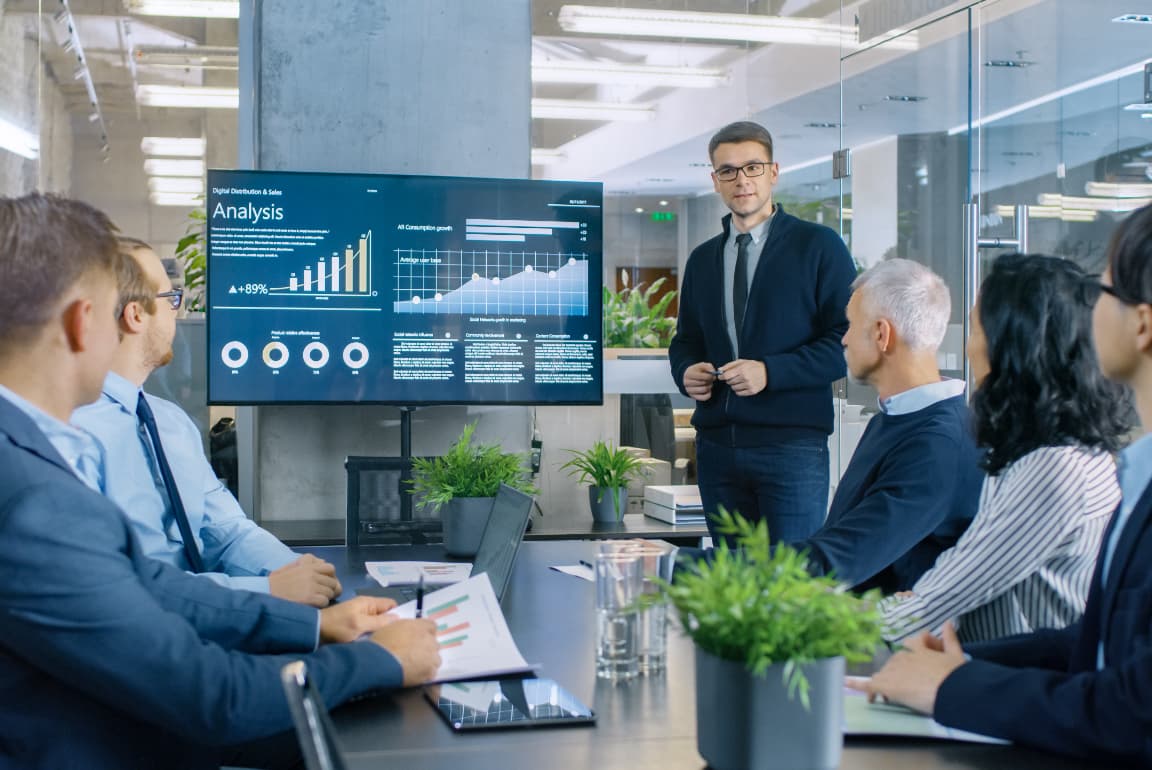 Strong and growing contract portfolio of SEK 76.7m and recurring revenues or repeat customers in excess of 80%.
Disrupting a traditional industry characterised by complex stakeholder dynamics, asymmetric risks and rewards and conflicting interests.
Scalable business model and high customer satisfaction.
Outpacing market growth and capturing larger share of construction software spending.
Management are in place to deliver on continued growth and strategy.
Our ambition is summed up in our belief that we can achieve SEK200 million in sales by 2024 by making our vision of a better built-environment a reality.