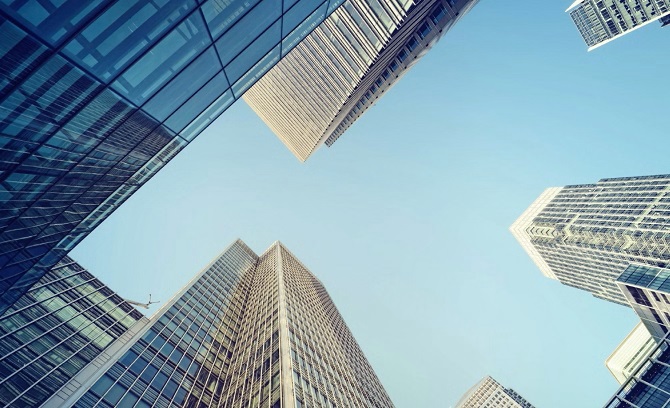 BuildData signs SEK2.8m enterprise agreement with BCAL
Stockholm 2 February 2022 – BuildData Group AB ("BuildData"), today announced that its subsidiary Zutec has signed an enterprise agreement with BCAL Consulting "(BCAL"). The 3-year enterprise agreement is valued at SEK2.8m and is for 100% software licensing. BCAL is a leader in the U.K. in digital handover and will be using Zutec to manage handover on all of its projects. Zutec has a leading platform in regards to Digital Handover.
For more information, please contact:
Gustave Geisendorf, CEO, gustave.geisendorf@builddata.se, +44 7760760777.
About BuildData/Zutec
BuildData. Group AB is a SaaS provider within construction and property technology and is listed on Nasdaq First North Growth Market. Redeye AB is the Company's acting Certified Adviser (Tel. +46 8 121 576 90, certifiedadviser@redeye.se www.redeye.se).