Our management team combines a wealth of business leadership experience with a deep knowledge of our sector and a unified vision for success. We look forward to welcoming new diverse and value-adding talent to our team as the Group continues to grow.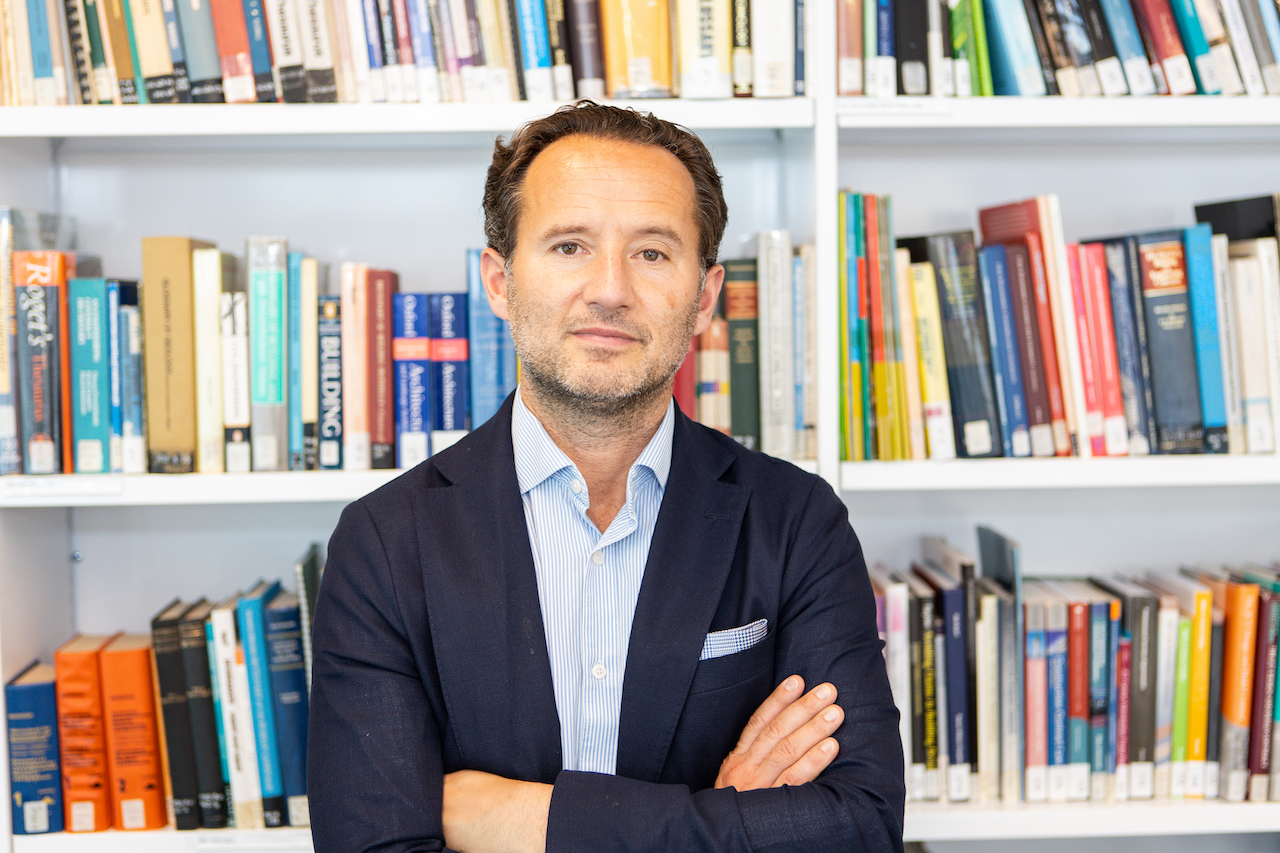 GUSTAVE GEISENDORF
CHIEF EXECUTIVE OFFICER
Gustave Geisendorf is the CEO of Zutec since March 2020 and has worked in the position since then. He has meaningful experience of business transformations and he has held operational roles including Chief Executive Officer for Domino's Pizza Scandinavia. Previously Gustave held corporate finance and private equity advisory roles as a Director at Citigroup and Lehman Brothers and as Portfolio Manager at Folksam.
Gustave holds a BSc in International Economics and Business Administration from Uppsala University in Sweden and an MSc in Finance from Cass Business School in London.
Shareholding in the company: 5,427,103
Warrants in the company: 2,950,000
Independent to
Company Management: No
Major Shareholders: No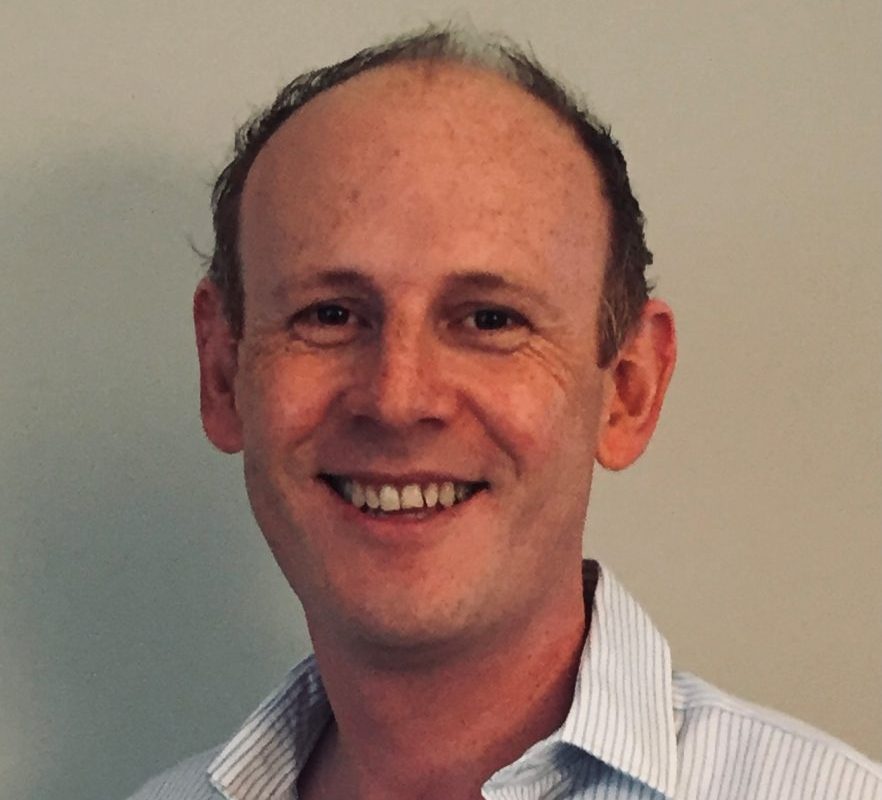 OLLY DRAKE
CHIEF FINANCIAL OFFICER
As a seasoned finance professional, Olly is responsible for our finance strategy, building out our financial infrastructure and supporting the delivery of M&A. Olly brings over 20 years' experience to support our next phase of growth, enabling us to execute on our strategy to be a leading construction software company. Prior to BuildData Group, Olly has held several senior financial and commercial positions in global media & tech organisations, including Induction Healthcare Plc., Next Fifteen Communications Plc., and Iris Nation Worldwide Ltd.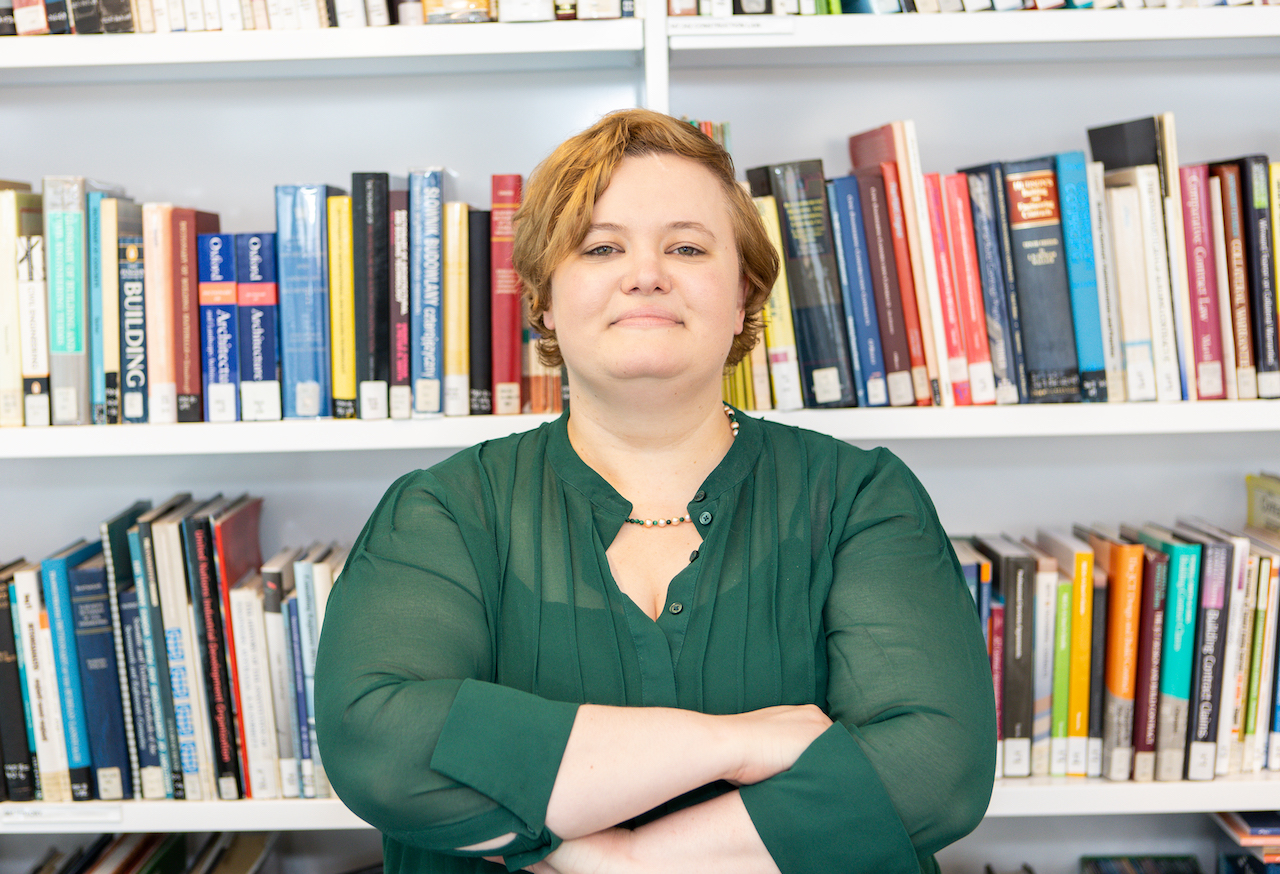 EMILY HOPSON-HILL
Chief Technology and Operations Officer
Emily has always worked with exciting technology companies, across telecoms, investment banking, media, property tech and now brings that experience to the construction industry at the BuildData group. Starting as a software developer, Emily grew to managing development teams, then support organisations, and global professional services and product organisations and combines all of that as our Group Chief Technology and Operating Officer. Emily is excited about BuildData because the industry is just about to crest the wave on digital transformation and our companies and solutions are perfectly positioned to help building developers and owners, housebuilders and housing associations in the efficient and future-proofed management of data. Emily is passionate about technology, both at work and home, enjoying gaming, media and to mix it up, a spot of fine dining!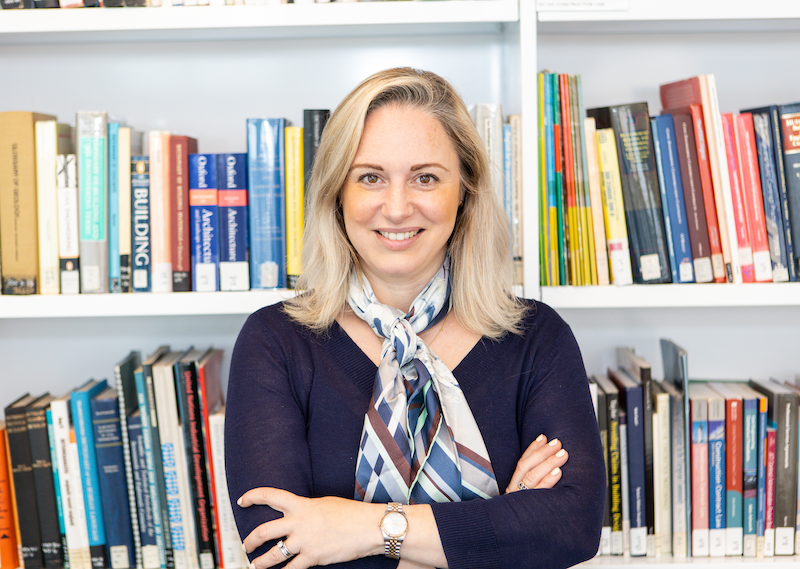 MARIA HUDSON
Chief Marketing Officer
With over 20 years' experience, Maria has led global marketing teams at SaaS companies including SDL, Acision, Mavenir and Sensat, with responsibility for brand building and corporate marketing, communications, digital experience and demand generation across these companies. As a collaborative leader, at BuildData Maria is leading the marketing initiatives to build brand equity and awareness, while delivering compelling and highly integrated campaigns to key global audiences and buyers by bringing solutions to market and enabling sales. With the residential market ripe for the picking as it embraces construction tech, Maria is excited to be part of the group. In her spare time, Maria is a mum to her one year old daughter and loves outdoor pursuits.