At BuildData, we believe that asset lifecycle information management has an integral role to play in delivering a sustainable built environment for future generations. We also believe that with our industry leading knowledge and expertise, we have a duty to make this vision of a more sustainable industry a reality.
That's why we are committed to pursuing constant innovation in the development of new products and services which will diminish and undo the damage which has been done to the environment.
As we seek to make sustainable objectives a consistent driver behind all aspects of our business activity, sustainability also forms an important factor in our acquisition strategy. We will give keen consideration to acquisition opportunities which can complement or expand upon the knowledge and technology already present within our Group.
Building lifecycle data facilitates smarter design, more efficient and competent construction and superior asset management during occupation. These elements combine to create greener buildings which can be properly maintained to last longer, wasting less resources and producing fewer CO2 emissions.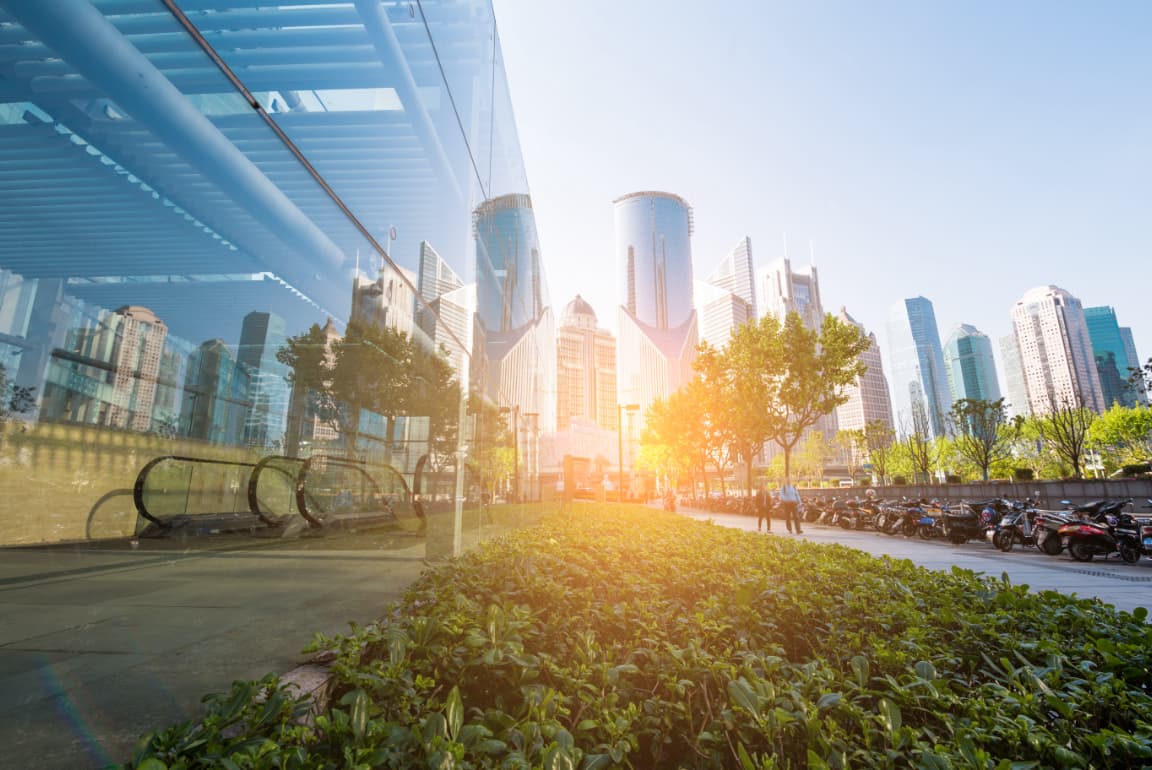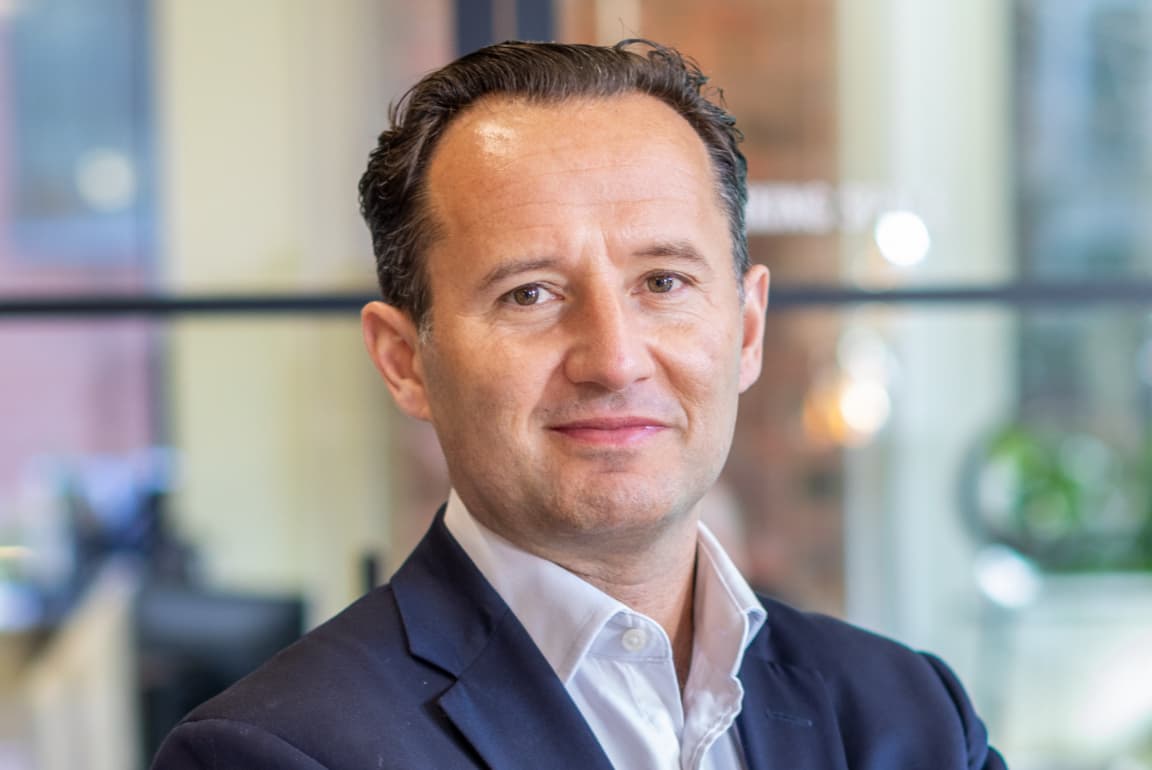 "

"There is a huge amount of work to be done to deliver a more sustainable built environment and we are under no illusions about that. However, at BuildData, we are committed to addressing the issue through our products, services and overall group strategy and we are confident that our building lifecycle data solutions can have a very positive impact in this area."